Heya guys,
I just finished painting that new unit of Repeater Crossbows elves:
….well, apart from the Shields and the snow on the bases but both I have yet to acquire. Overall a paintjob I wanted to finish as quickly as possible I have to admit.
So now I'm stuck with the minis I don't really proceed that well with: Space Hulk (it just gets tedious) and these Death Korps of Krieg Guardsmen which still scare me like no good.
Anyway, here's the news in terms of Space Hulk. Battle Brother Elvis is finished: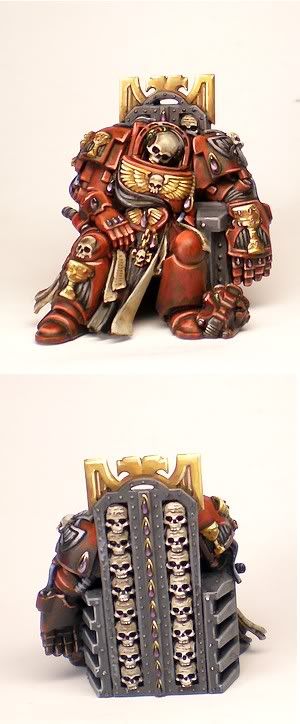 ….and the next WIP dude: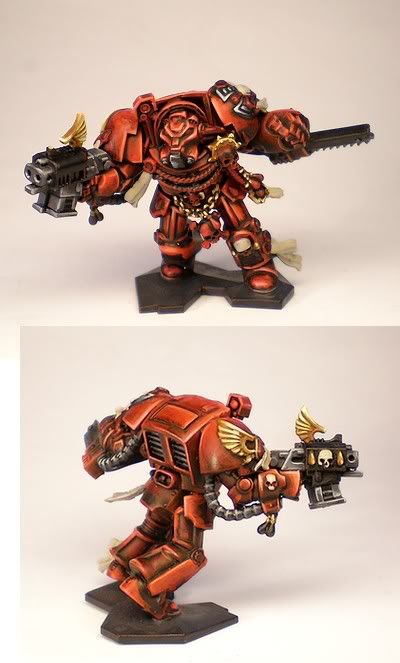 Apart from all that, there's not much to report really. There's new stuff coming up as always. Some Khorne Chaos Space Marines, a Nightbringer and a large army of Space Wolves which will be painted in a level you have not seen me doing on an army scale before. So stay tuned!